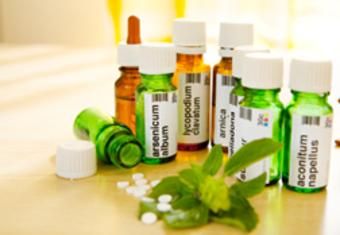 Paoli Pharmacy offers an extensive assortment of over-the-counter medications for all of the most common ailments. Our experienced pharmacists are always available to help you pick the perfect medicine for you and your family. We have a large selection of new and well-known brands, as well as traditional and hard-to-find treatments. We can help you with your coughs & colds, allergies, problems sleeping, stomach ailments, pain, cuts and scrapes. We make sure your medicine cabinet is full and prepared for all your family members needs.
We have a large selection of preventative medicines, including vitamins and supplements that are key for living a healthy life. We carry a full line of supplements from Nature's Bounty, Solgar and Sundown, as well as national brands like Centrum and One-A-Day. Paoli Pharmacy also offers a variety of alternative homeopathic medicine by Boiron and Hyland's, for those who prefer a more natural approach.
Looking for a specific vitamin or a unique supplement? Give us a call or email us to see if we have the item in stock or could order it for you.